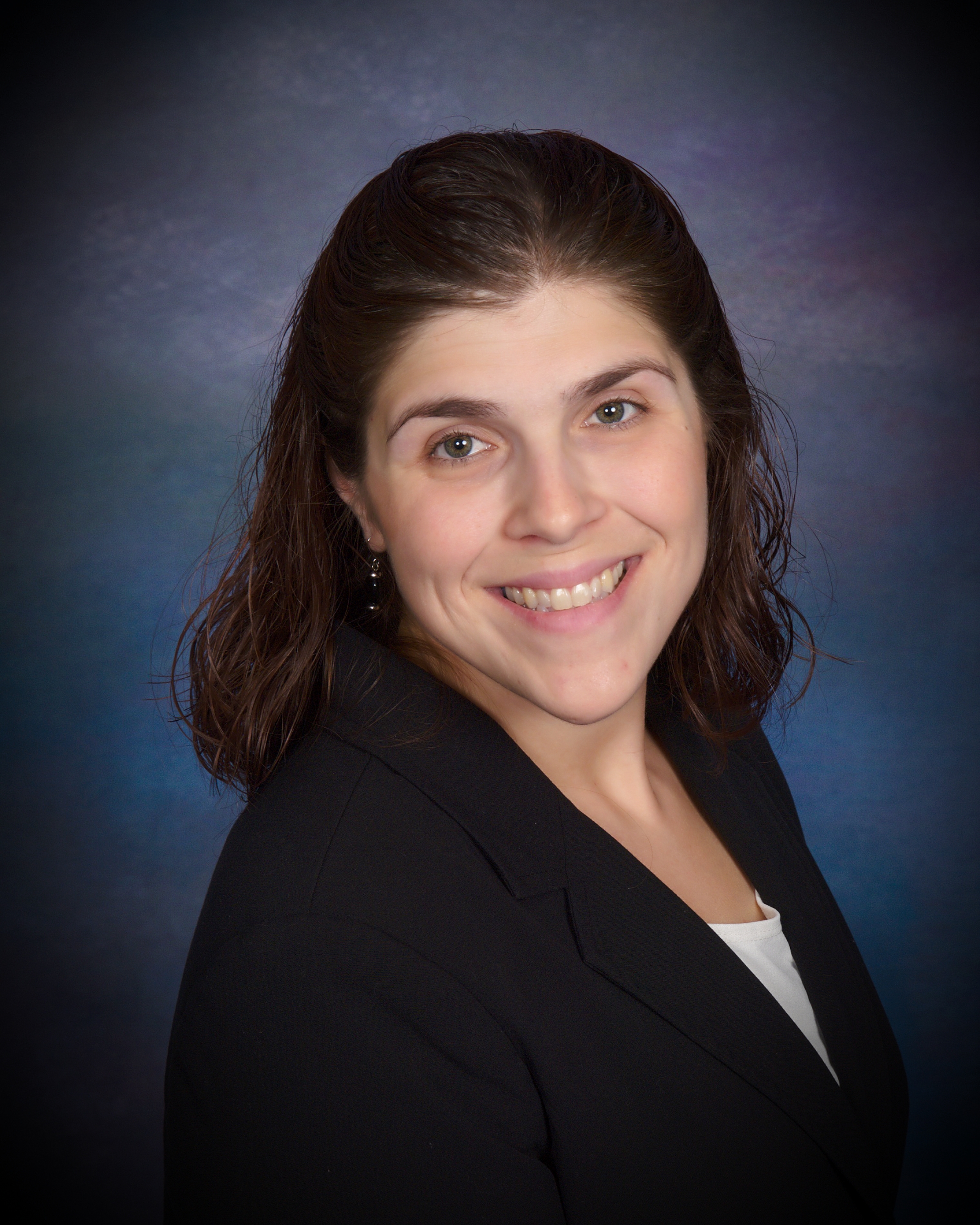 "Welcome! Thanks for taking the time to check out my website. I encourage you to browse around…..gather information and ask questions. Below is a bit about myself, my background in Real Estate. I am not sure how you came to find my contact info but when we talk, I will be happy to hear how you heard of me. While so much of my business is from referrals from past and present clients- I like to be able to thank those great clients that have given me the chance to be working with you! And if you did not have a referral, it is also great to know what has brought you here to my website…so that I can focus on what works (most importantly) and then have as much time as possible to help clients like yourself with all the questions and concerns of the process.
I have been licensed and practicing Real Estate since 2004. I truly enjoy helping people with their real estate needs whether buying or selling. I am committed to the principles that Buffini and Company Coaching adheres to. Buffini & Company's mission is: "to impact and improve your business and life; plain and simple, we are here to help." (I also am coached by this company that I so strongly believe in it's principles) I believe wholeheartedly that the client will know what they like and I am here as a professional to help them navigate through the real estate market. I encourage clients to ask questions, and we work together to figure out what is best for your needs- weather it is buying or selling or information gathering time!
Many of the clients I work with are referrals from past clients that I have served however I am always happy to meet new clients looking for the type of help that I feel I can provide throughout the home buying and selling process. You can be moving to RI, from someplace within RI or even looking to invest in Rhode Island Real Estate.
I have a love of learning and in so I have taken time to earn the CDPE(Certified Distressed Property Expert) designation, helping sellers through the many foreclosure alternatives as well as being able to better manage buyer's expectations with short sale transactions. I have also earned the GREEN designation through which I have an enhanced knowledge of the energy efficient systems in homes as new construction as well as retrofitting an older home. Lastly, I have the SRES(Senior Real Estate Specialist) designation which has given me more insight into the 55+ marketplace so that I am better able to help the older client navigate through the many options available to them in today's real estate market.
As a resident of Rhode Island for a majority of my life I am familiar with the uniqueness that this state has to offer. I would greatly appreciate the opportunity to help you and/or any of your friends and family that are moving to the Rhode Island Area (I do service all of RI) and am looking forward to the opportunity to help!
I do also help clients in the near by to the RI border locations of CT and MA . If you are looking for an agent that can help you and you are not sure exactly where you'd like to live or invest in- feel free to reach out and we can have a conversation to see what you may really be interested in.
Thanks for taking the time to review my profile information and if there is anything more you'd like to know, please don't hesitate to be in touch!
I look forward to the opportunity to help you!!"
-Kathy Souza, RE/MAX Preferred Realtor
My Mission Statement:
Delivering information to buyers, sellers and investors to make their best decisions regarding their own unique real estate wants and needs within our local market. Guiding clients as efficiently through the process from pre-approval to closing with the highest level of client care. Always managing expectations of what may be expected to empower clients to make their best real estate decision today, tomorrow and into the future!